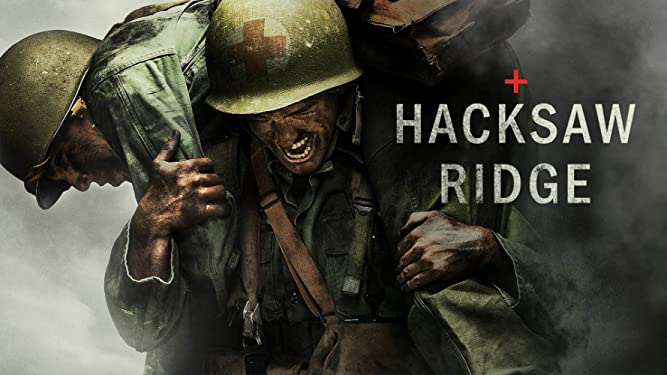 Hacksaw Ridge is a 2016 war film directed by Mel Gibson, based on the true story of Desmond Doss, an American pacifist combat medic who served during World War II. The movie tells the inspiring story of Doss, who refused to carry a weapon and instead saved the lives of countless soldiers during the Battle of Okinawa.
Watching Hacksaw Ridge was a deeply emotional and impactful experience for me. The movie is a powerful reminder of the bravery and sacrifice of the soldiers who fought in World War II, and the courage of those who stood up for their beliefs.
What impacted me the most about this movie was the character of Desmond Doss, played brilliantly by Andrew Garfield. His unwavering commitment to his beliefs and his incredible bravery in the face of danger was truly inspiring.
The movie also explores themes of faith, love, and the horrors of war. The battle scenes are graphic and intense, but they serve to highlight the brutal reality of war and the sacrifices made by those who fought in it.
The emotional climax of the movie, when Doss is finally able to rescue his wounded comrades and return to safety, is a truly powerful moment. It is a testament to the resilience of the human spirit and the power of individual courage in the face of adversity.
My Thoughts about the Movie:
Hacksaw Ridge is a movie that impacted me deeply with its powerful story, brilliant performances, and emotional themes. It is a reminder of the bravery and sacrifice of those who fought in World War II, and a tribute to the courage of those who stand up for what they believe in.
---
This post is a part of Blogchatter A2Z challenge 2023