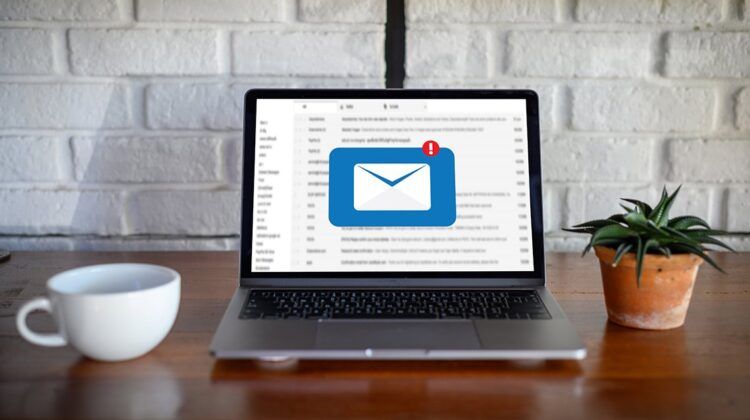 Dear readers, this is the shortest post I have ever written.
In this fast-paced world, we humans have become so busy that we no longer take the time to read things; instead, we jump to assumptions. Take, for instance, Facebook, where people seem more interested in watching videos than reading written statuses. Even Vlogs have surpassed written blogs in popularity because everyone is always in a rush. This trend became painfully evident when I recently posted something, and it left me utterly disheartened.
As we continue to evolve, we are changing as a species, and this shift seems to be a part of that change. However, it breaks my heart to witness the gradual loss of the beautiful habit of reading.
In conclusion, let us remember the joy of reading and cherish the worlds that unfold within the pages.