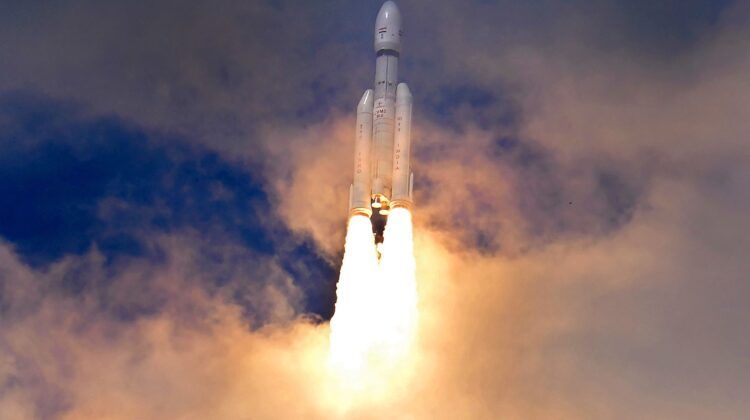 Prologue
When it comes to space exploration, most Westerners are familiar with NASA and SpaceX, but there's a lesser-known yet remarkable player in the game: India's Chandrayaan. Not heard of it? Don't worry, you're not alone! Let's embark on a thrilling journey to discover five intriguing things about India's Chandrayaan that will undoubtedly captivate your curiosity.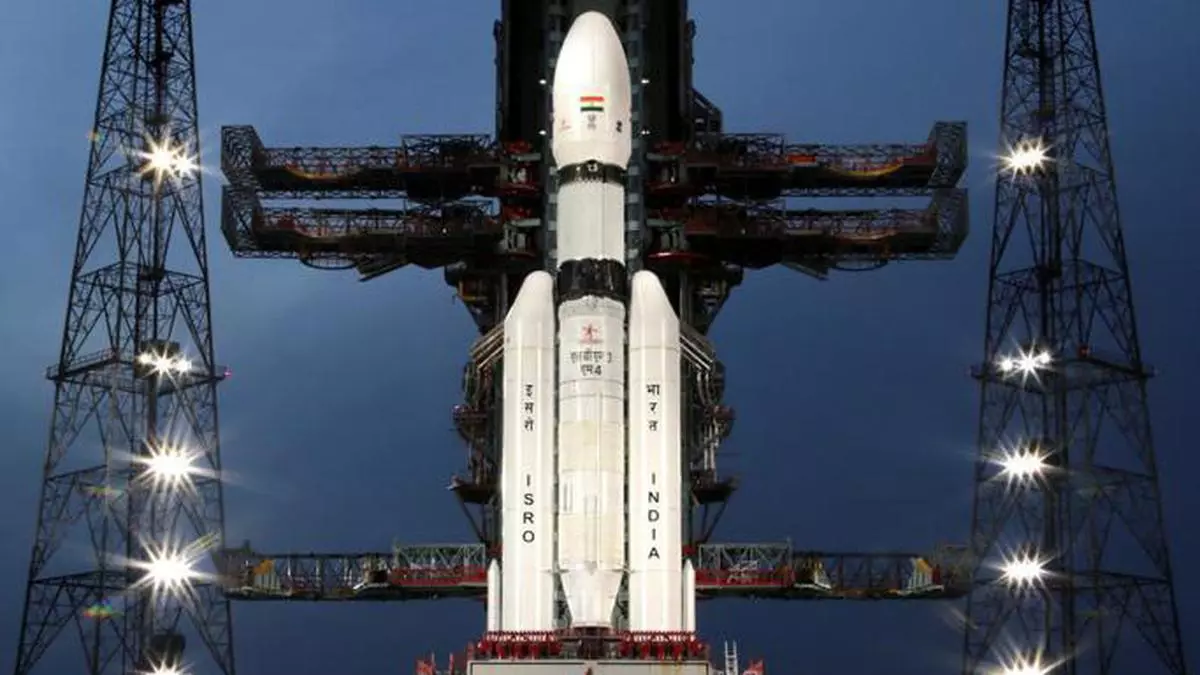 India's Lunar Odyssey
Chandrayaan, which translates to "Moon Craft" in Sanskrit, is India's pioneering lunar exploration mission. Launched by the Indian Space Research Organisation (ISRO) in 2008, it aimed to explore the Moon's surface, searching for water and studying lunar rocks. Impressive, right?
Homegrown Technology
Chandrayaan showcases India's technological prowess. Almost all aspects of the mission, from the launch vehicle to the spacecraft and scientific instruments, were designed and developed indigenously. This feat symbolizes India's rapidly growing expertise in the field of space exploration.
Water on the Moon
One of Chandrayaan's most remarkable discoveries was the confirmation of water molecules on the Moon's surface. The Moon, once thought to be bone-dry, revealed the presence of water-ice in its polar regions. This revelation has profound implications for future lunar missions and human colonization.
Cost-Effective Endeavor
What's truly remarkable about Chandrayaan is its cost-effectiveness. With a budget significantly lower than other lunar missions, India achieved a successful lunar orbiter, proving that space exploration need not be astronomically expensive.
Sister Mission
Chandrayaan-2: Building on the success of its predecessor, India launched Chandrayaan-2 in 2019. This ambitious mission included an orbiter, a lander (Vikram), and a rover (Pragyan). Though the lander faced challenges during descent and contact was lost, the orbiter continues to provide valuable data and insights. On July 14, 2023, at 2:35 pm IST, the launch of Chandrayaan-3 was successfully conducted, and the lunar injection into a 100 km circular polar orbit was completed as part of phase one. The lander and rover are scheduled to land near the lunar south pole region on August 23, 2023.
Epilogue
India's Chandrayaan is an awe-inspiring journey of scientific achievement and determination. From unveiling the Moon's hidden secrets to showcasing India's technological brilliance on a budget, Chandrayaan has left an indelible mark on the global space community. As we look forward to more lunar missions and explorations, let us not forget this exceptional lunar odyssey that captivated hearts and minds worldwide.
So, the next time you hear about space missions, remember Chandrayaan – India's extraordinary quest to unravel the mysteries of the Moon!