Greetings fellow movie lovers! I may be a little late to the game, but I finally got around to watching Murder Mystery 2 on Netflix. And let me tell you, it was the perfect prescription to lift my spirits while stuck in a hospital bed. So if you're ready for a fun and exciting review of this murder mystery sequel, then buckle up and let's dive in!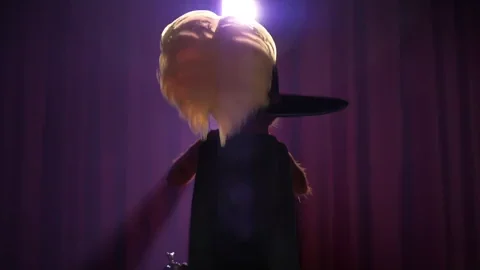 First, let's set the scene. The movie begins with Nick Spitz (Adam Sandler) and his wife, Audrey (Jennifer Aniston), embarking on a long-awaited European vacation. Nick is a New York City cop who's been promising Audrey a trip to Europe for 15 years. Unfortunately, they end up getting tangled up in a murder mystery, and their dream vacation turns into a wild ride.
Murder Mystery 2 is a sequel to the original movie, and it doesn't disappoint. The movie is filled with suspense and surprises that will keep you on the edge of your seat. The comedic duo of Sandler and Aniston are back, and their chemistry is undeniable. They play off each other's strengths, and it's clear they had fun making this movie.
The plot is engaging, with plenty of twists and turns to keep you guessing until the end. The story moves at a fast pace, but it never feels rushed. Each scene builds on the last, leading up to a satisfying conclusion. The murder mystery genre can be predictable, but this movie throws in enough surprises to keep it fresh and exciting.
The cinematography is also worth mentioning. The stunning views of Europe serve as a beautiful backdrop to the action-packed plot. From the streets of Monaco to the canals of Venice, the movie takes you on a visual journey.
Overall, Murder Mystery 2 is a fun, entertaining movie. If you're a fan of the murder mystery genre or just looking for a good laugh, this movie is worth a watch. It's not the most profound movie out there, but it's a great way to unwind and escape into a world of suspense and humor.
Now, for our rating. We give Murder Mystery 2 a solid 3.5 out of 5. It's not perfect, but it's a great movie to watch with friends or family. So grab some popcorn and get ready for a wild ride!