Lights, camera, and action! The spotlight is on new authors who are often faced with a daunting task of answering difficult questions during book interviews. As we discussed in our previous post, certain mistakes made by book bloggers and interviewers can create added pressure and stress for these authors. To delve deeper into the issue, we conducted a survey where we asked 15 uprising authors a simple yet challenging question – 'What is the question that bothers them the most during interviews?' The results were eye-opening and shed light on the struggles that many new authors face in the literary world. So, grab your popcorn and get ready to discover the top questions that make new authors break out in a cold sweat.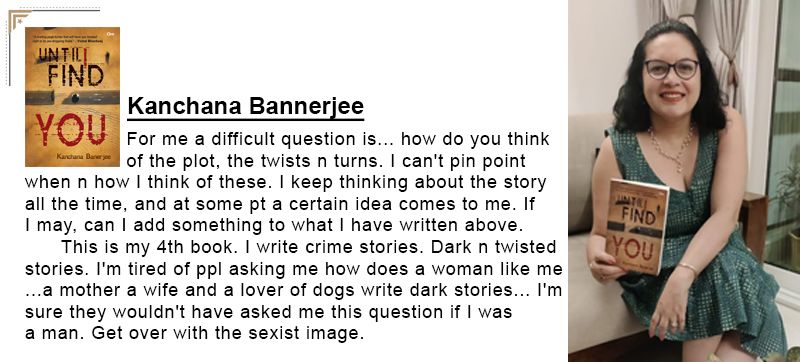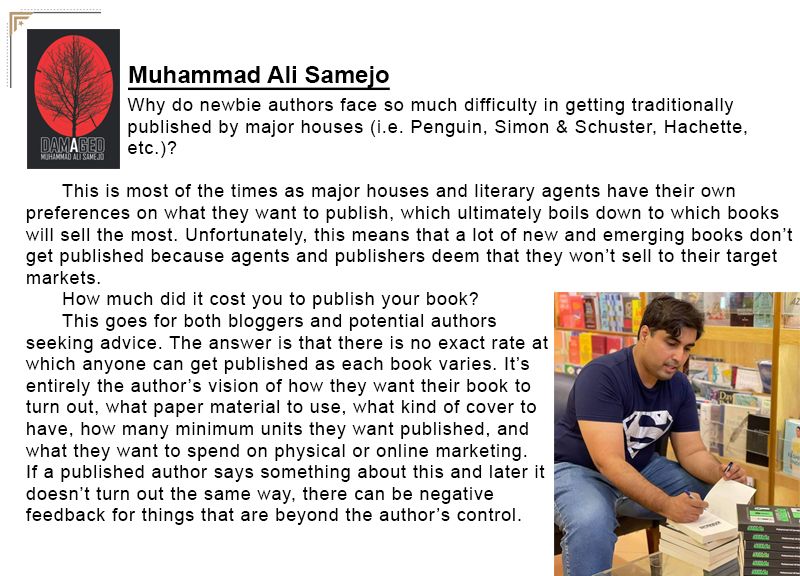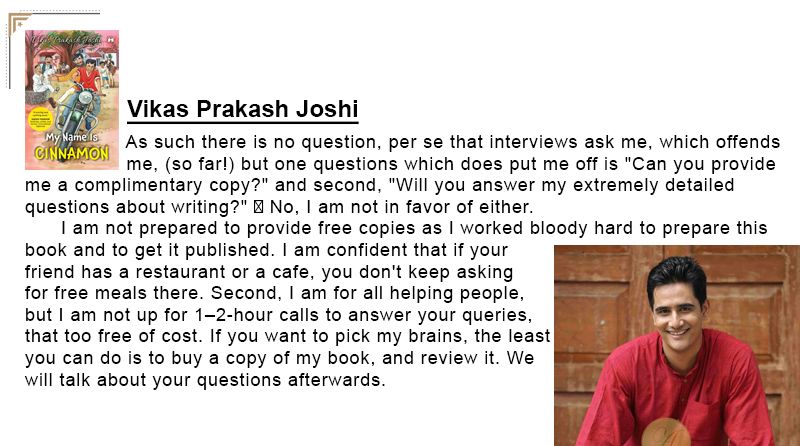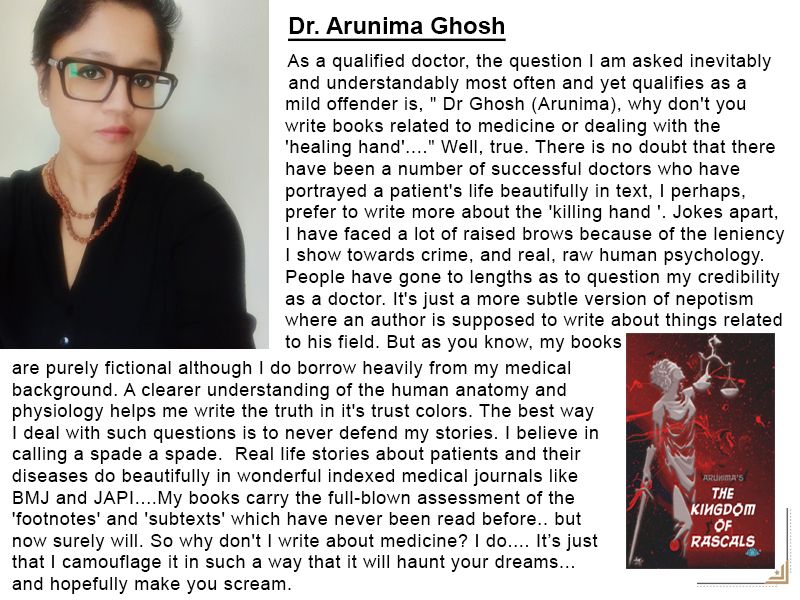 It's essential to acknowledge the challenges faced by new authors when it comes to book interviews. Our survey results highlight the need for interviewers and book bloggers to approach interviews with sensitivity and professionalism. We hope that our previous post and this survey will serve as a reminder to everyone in the literary world to be considerate and respectful to new authors. Remember, every writer has a unique journey, and it's our responsibility to create a positive and welcoming environment for them to share their stories. So, let's continue to support and encourage new voices in the literary world.
Lights out!
Note: This Post is created in association with Mili Das from Mili's Writing Desk and Nisha Panjwani from The Book Inspectors. Both of them are not only avid readers but are in day-to-day contact with authors and help the authors in marketing their books, not only nationally but internationally as well. If you are an author, you can connect with them on instagram at The Lady Lives in Book and The Book Inspectors.