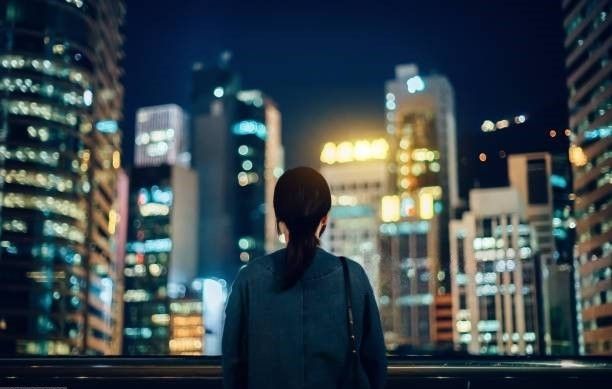 In the still of night, under starry skies so high,
A girl at her balcony, with coffee by her side.
She sips in silence, a moment to unwind,
As thoughts in her mind, like constellations, align.
She gazes beyond, where city lights do gleam,
A world of stories, in each twinkling beam.
The coffee's warmth, a comforting embrace,
A balm for her soul, a gentle, soothing grace.
She's been through trials, her heart has known the ache,
But in this quiet moment, no words of heartbreak.
For in the simple act of sipping, she finds,
A way to heal wounds, to ease troubled minds.
She won't speak of pain, won't let it return,
But in this coffee's warmth, new strength she'll discern.
A girl at her balcony, beneath the midnight sky,
Sipping coffee, finding solace, letting old hurts pass by.
Related: The Rebellious Jalapeno
This blog post is part of the blog challenge 'Blogaberry Dazzle'hosted by Cindy D'Silva and Noor Anand Chawla.