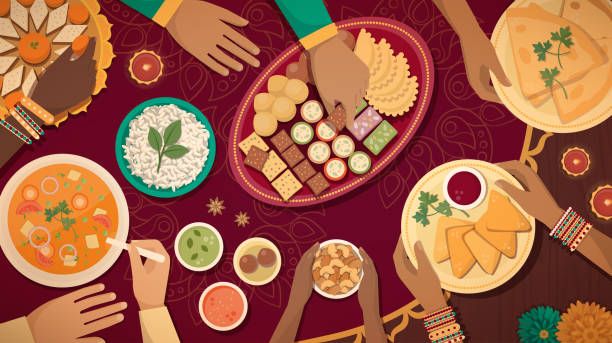 Greetings, fellow adventurers of the whimsical world! Today, we embark on a quest to unravel the enigmatic importance of that cherished phenomenon known as the holiday. So, fasten your seatbelts (or your imaginary dragon saddles) as we embark on a side-splitting journey into the realm of vacations, relaxation, and pure hilarity!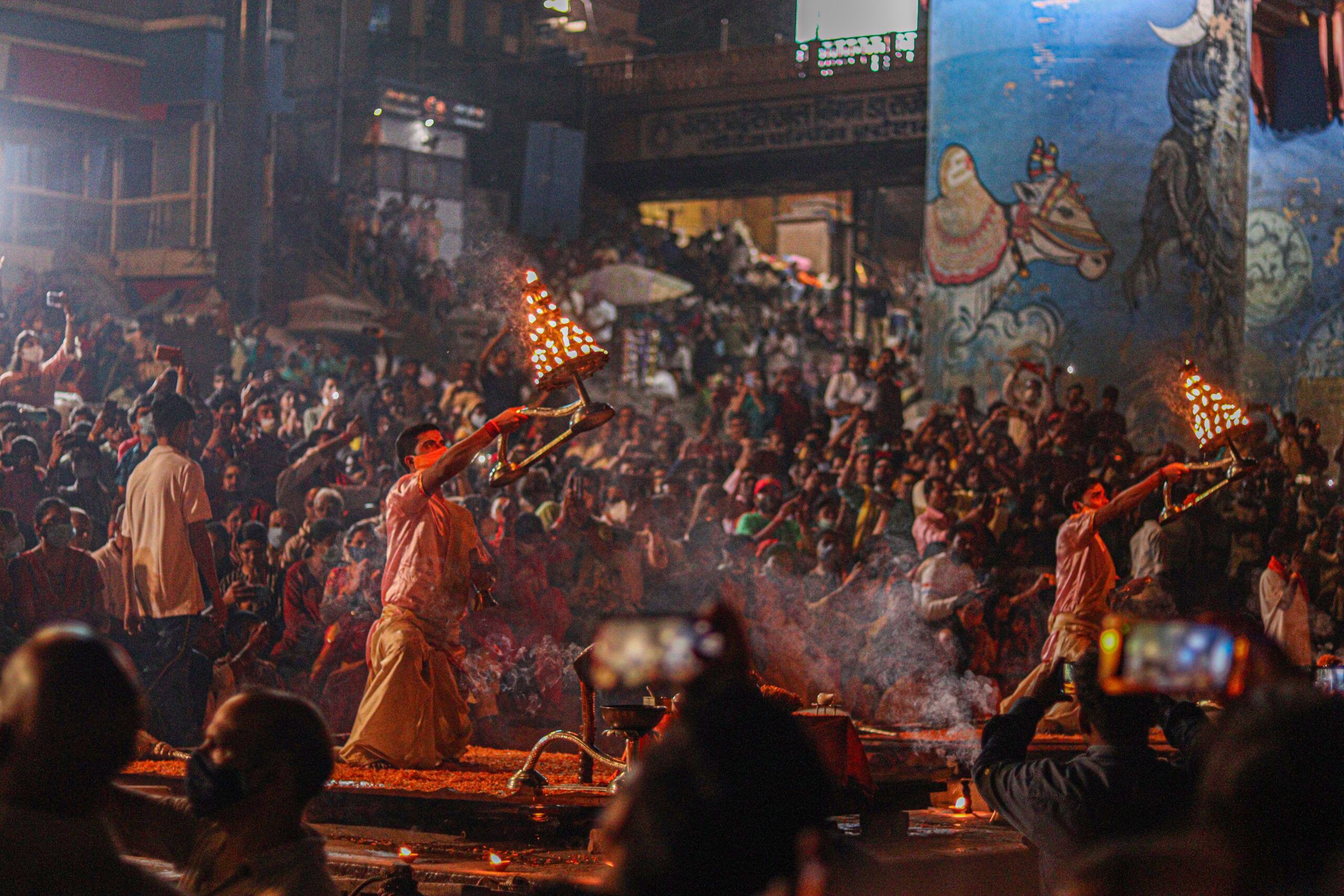 Escape from Reality:
Picture this: you wake up in the morning, the alarm clock screeches, and you desperately wish you could throw it out the window. Fear not, for the holiday is here to save the day! It's a time when you can escape the clutches of everyday life and dive headfirst into a magical world of leisure, spontaneity, and utter goofiness.
Dance like Nobody's Watching:
Holidays are the perfect opportunity to unleash your inner dancing diva or interpretive dance guru. Let's face it, your moves might be questionable, but who cares? With each twirl and booty shake, you're defying the norms of social acceptability and embracing the liberating power of letting loose. So, go ahead and shake what your mama gave you, whether you have the grace of a gazelle or the coordination of a newborn giraffe!
Food, Glorious Food: Ah, the holiday season…
A time to indulge in culinary delights that defy the limits of our waistbands. Whether it's gorging on a mountain of mashed potatoes or engaging in a heated pie-eating contest, holidays grant us the permission to throw caution to the wind and embrace the world of gluttony with open arms. Just remember to save room for dessert; nobody likes a dessert-denier!
Family Shenanigans:
What's a holiday without a healthy dose of family eccentricities? From Uncle Bob's epic dad jokes that leave you groaning for mercy to Grandma Ethel's elaborate knitting disasters, family gatherings are a fertile ground for hilarity and bonding. So, sit back, relax, and let the madness unfold as you create memories that will have you chuckling for years to come. Just be sure to capture the evidence on camera!
Unleash Your Inner Child:
Holidays have a magical ability to resurrect the childlike wonder buried deep within us. It's a time when building sandcastles becomes an Olympic sport, and jumping on beds turns into a high-stakes adventure. Embrace the chance to dive headfirst into a world of imagination, where adult responsibilities cease to exist, and silliness reigns supreme. Remember, you're never too old to chase rainbows or engage in a fierce game of hide-and-seek!
In a world filled with deadlines, stress, and serious business, holidays serve as a reminder to take a break and embrace the whimsy of life. They allow us to unleash our inner clowns, indulge in laughter, and create memories that will warm our hearts for years to come. So, dear reader, seize the opportunity to embark on your next adventure, be it a tropical escapade or a staycation in your pajamas. Embrace the hilarious importance of holidays and let the laughter guide you on this wild and wacky journey we call life! Happy holidaying!
---
          This post was created for the Blogaberry Creative (Monthly) Challenge.