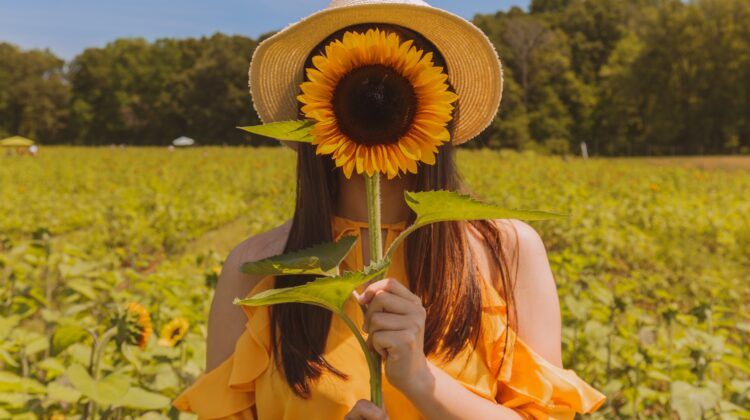 Life can be tough, and sometimes it's challenging to find happiness in the midst of the chaos. However, there are some things that make my heart flutter and bring me joy, no matter what's going on in the world. Here are a few things that never fail to make me happy:
Spending Time with My Loved Ones: Being around my family and close friends brings me immense happiness. Just being in their company, talking, laughing, and making memories together always makes my heart flutter.
Exploring Nature: Nothing beats the feeling of being surrounded by nature, breathing in the fresh air, and taking in the beauty of the world around me. Whether it's a hike in the mountains, a walk in the park, or just sitting by the lake, I always feel a sense of calm and joy when I'm in nature.
Reading a Good Book: Reading is one of my favorite pastimes, and getting lost in a good book always makes my heart flutter. The stories, characters, and emotions that come to life in the pages always leave me feeling inspired and uplifted.
Discovering New Places: Traveling to new cities, exploring hidden gems, and trying new cuisines always bring me joy. There's something about experiencing new cultures and environments that opens up my mind and makes my heart flutter.
Achieving Goals: Setting and achieving goals, no matter how small, always makes me feel accomplished and proud. The feeling of making progress toward something I've been working hard for is incredibly fulfilling and makes my heart flutter with happiness.
Life is full of moments that can make our hearts flutter with joy. It's important to take the time to appreciate these little things and find happiness in everyday life. Whether it's spending time with loved ones, exploring nature, reading a good book, discovering new places, or achieving goals, these things can always bring us happiness and make our hearts flutter.
---
This post is a part of Blogchatter Bloghop where the prompt was 'Things that make your heart flutter'