Cancel culture has become a hot topic in recent years, with social media platforms giving rise to an increasing number of public shaming and call-out campaigns. The term "cancel culture" refers to the practice of boycotting, ostracizing, or otherwise punishing individuals or groups for controversial opinions or actions.
While some view cancel culture as a necessary form of accountability, others see it as a dangerous threat to free speech and open discourse. In this blog post, we'll explore the pros and cons of cancel culture and why it's more complicated than you might think.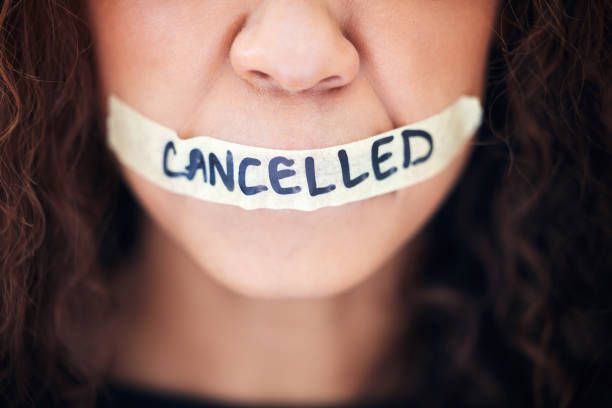 The Pros of Cancel Culture:
One of the main arguments in favor of cancel culture is that it holds individuals and organizations accountable for harmful or offensive behavior. For example, if a celebrity is caught making racist or sexist comments, cancel culture can help to pressure them into publicly apologizing, donating to relevant causes, or otherwise making amends.
Cancel culture can also give a voice to marginalized communities who may have been previously ignored or silenced. By calling out harmful behavior and attitudes, cancel culture can bring attention to important social issues and promote greater inclusivity and diversity.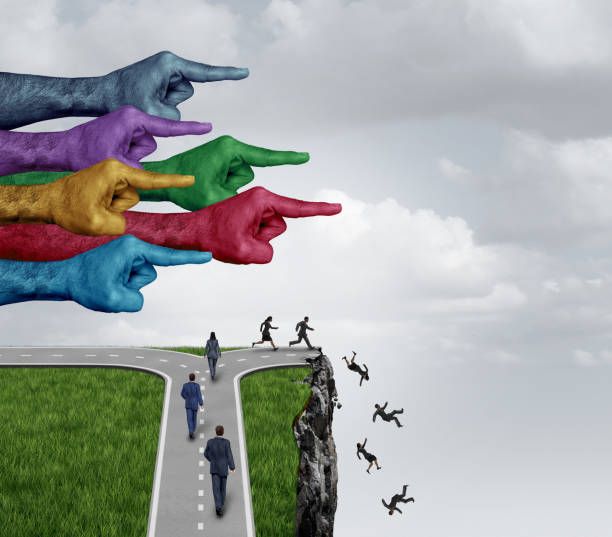 The Cons of Cancel Culture:
However, there are also valid concerns about the negative impact of cancel culture on free speech and open discourse. In some cases, individuals have been "cancelled" for relatively minor offenses or for simply holding unpopular opinions. This can create a chilling effect on free speech and discourage individuals from speaking out or engaging in controversial conversations.
Cancel culture can also be prone to mob mentality and groupthink, with social media users piling on without fully understanding the nuances of a situation. This can lead to false accusations, misinterpretations, and even cyberbullying or harassment.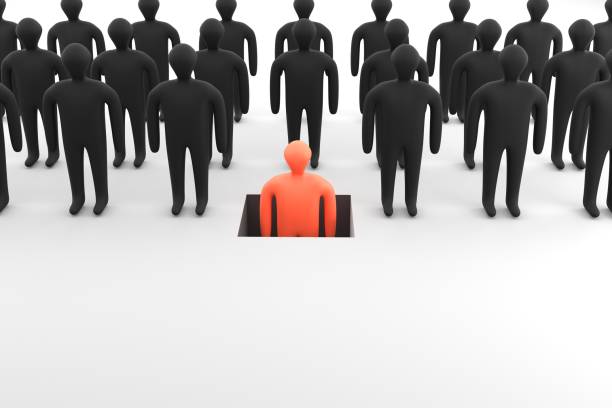 In conclusion, cancel culture is a complex and multifaceted phenomenon that can have both positive and negative effects. While it can help to hold individuals and organizations accountable for harmful behavior, it can also lead to a chilling effect on free speech and encourage mob mentality.
Ultimately, the key to navigating cancel culture is to approach each situation with critical thinking and an open mind. By promoting respectful discourse and accountability, we can work towards a more inclusive and just society.
So, what do you think about cancel culture? Let us know in the comments below!