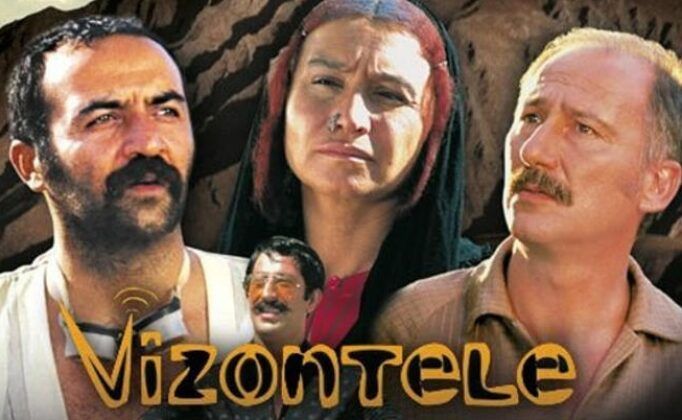 Vizontele is a Turkish movie directed by Yılmaz Erdoğan and Ömer Faruk Sorak, and it was released in 2001. The movie is set in a small Turkish village during the 1970s and follows the story of the village's first television set.
The movie is a wonderful mix of humor, drama, and nostalgia. It depicts the struggle of a small village in adapting to the rapid changes of modernization, and how the arrival of a television set shakes the village's traditional way of life. The plot revolves around the adventures of the village's characters, and how they react to the new technology that is introduced to them.
The movie's characters are well-developed, and the actors deliver outstanding performances that bring out the humor and the emotions of the story. The cinematography is also remarkable, as it beautifully captures the beauty and simplicity of the village's landscape.
One of the main themes of the movie is the clash between tradition and modernity, which is portrayed in a very subtle and poignant way. The movie depicts how modernity brings new opportunities and challenges, but also how it threatens to erase the cultural heritage of the village.
As a viewer, I found the movie to be very touching and emotional, as it portrays the struggle of the characters in adapting to the new reality of their lives. The movie also made me reflect on the importance of cultural heritage and how it can be preserved and celebrated even in the face of modernization.
In the end I'll just say that Vizontele is a must-see movie that offers a powerful message about the importance of preserving cultural heritage and adapting to the changes of modern times.
---
This post is a part of Blogchatter A2Z challenge 2023