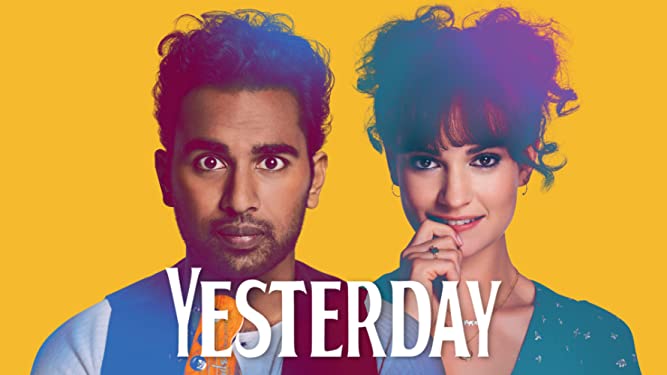 Yesterday, directed by Danny Boyle, is a movie about a struggling musician who, after a freak accident, wakes up in a world where no one has ever heard of the Beatles. He decides to pass their songs off as his own and becomes a sensation, but at what cost?
This movie is not just a love letter to the Beatles and their timeless music, but also a meditation on the price of fame, the power of friendship, and the importance of staying true to oneself. As someone who has always been a fan of the Beatles, this movie hit all the right notes for me.
The acting, particularly by Himesh Patel as the lead character Jack, is superb, and the musical performances are unforgettable. The movie also features a heartwarming subplot about Jack's relationship with his best friend, played by the charming and talented Lily James.
In the end I will just say that, Yesterday is a must-see movie that will leave you humming the Beatles tunes long after the credits have rolled. It's a testament to the enduring power of their music, as well as a reminder that sometimes the most important things in life can't be bought or sold.
---
This post is a part of Blogchatter A2Z challenge 2023