Andrew Kirschner, this name might be very new to some of you but if you enjoy reading super hero stories then you might have heard of him, but in case you haven't yet you enjoy some amazing superhero books, Ms Infinity books by Andrew is the one that you must read. Andrew is the creator of superhero novel "Ms Infinity: Earth's Greatest Hero" in 2015. He is a lifelong New Yorker, he holds two Masters Degrees, in Secondary Education and Urban Planning, and has worked in many different fields, including advertising, government, manufacturing, and education. He currently lives in Queens with his wife and three children. You can find out more about him on his website Andrew Kirschner. 
And Today On Interview Zone we have Andrew Kirschner with the interview about his creation Ms Infinity.

Me: What made you start writing about Action Heroes?
Andrew: I've loved superheroes since I was a kid. I always had a particular love for Wonder Woman, but I've been frustrated with the direction of the comic since the 1980's. Eventually the question came to me, well. How would I do it? Gradually I gave up on re-imagining Wonder Woman and thought about creating my own superhero from scratch.
Me: Where did you get the initial idea about your superhero Ms Infinity?
Andrew: I had a major career disappointment when after I got a Masters in Urban Planning, and couldn't get any work. I ended up working in grocery store as a cashier. The idea came to me of a very powerful superwoman with a low paying retail job in her secret identity. I've always felt that too many superhero day jobs were too cushy. I mean, reporter? How many people get that job? But cashier, that's something relatable. It may seem to stretch credibility that Bonnie Boring/Ms. Infinity has all these powers but can't do any better than customer service in a superstore. But the more I thought about it, the more it made sense. Think of her as a highly capable person who can't seem to find her place in the world. Anyway, I had these ideas brewing for a couple of years before I sat down to write anything. When I did, I just thought I was going to bang out a few ideas just to have them down, but then I just kept going, day after day. Next thing I knew I was 60 pages into it and not even halfway through the story. I never thought I'd
be someone to write a novel! The name Bonnie Boring was one of the first ideas I had. It was a flash of
inspiration. I didn't come up with her superhero name until I was more than halfway through the first book.
Me: Is there any similarity about any person in your life which resembles to the superhero?
Andrew: As a matter of fact there is! Ms. Infinity is strongly inspired by my wife, Liz. Both she and Bonnie are very outspoken. Also, like Bonnie, Liz has a strong sense of justice and an iron will. She has a huge heart and is right there to help people. And also like Bonnie, she is a little impatient, and occasionally a little short- tempered, and maybe not always the world's best listener.
Be that as it may, Liz is the real Ms. Infinity. She's the superhero in my life. Seriously, as effective as she is, I'm convinced she must have some powers.
Me: Have you ever thought of writing books of any other genre?
Andrew: I have thought about other science fiction concepts before. Maybe one day. Once in a while I've written little things here and there, but never gotten too big into anything else. Put it this way, Ms. Infinity is the only fiction that really drives me right now.
Me: Apart from writing, what else do you like to do?
Andrew: I'm a teacher, so I don't get a whole heck of a lot of time for activities. But I love hiking, getting out into the outdoors. I also play guitar. I was writing songs long before I was writing fiction. Those have kind of fallen by the wayside, but I still visit that from time to time. I'm also a "road geek," meaning I'm fascinated by trivial details about roads and highways.
Me: Have you ever faced criticism about your books? How did you deal with them?
Andrew: Yes! Most reviews have been good, but some have been lukewarm, and yes, a couple have been very harsh. Once or twice, I've gotten upset about it. But I try to remember, this is what it means to be out there. You're not "legit" unless you get some criticism.
Me:  What are your future plans about writing?
Andrew: I'm working on the fourth Ms. Infinity book, Ms. Infinity vs. the Nanny. I hope to have it out by the summer. The villain is an evil Mary Poppins-like character who kidnaps children to her cartoon pocket universe and turns them into brainwashed cartoons. After that, well I have the beginnings of Book 5 in the works.
Me: Any messages that you would like to give out for the people who are going to read your interview?
Andrew: There's Ms. Infinity's tagline, "Never forget the power you have inside you." That is ultimately the most important message of the series. People have more power than they may realize. Your actions matter. Your choices matter.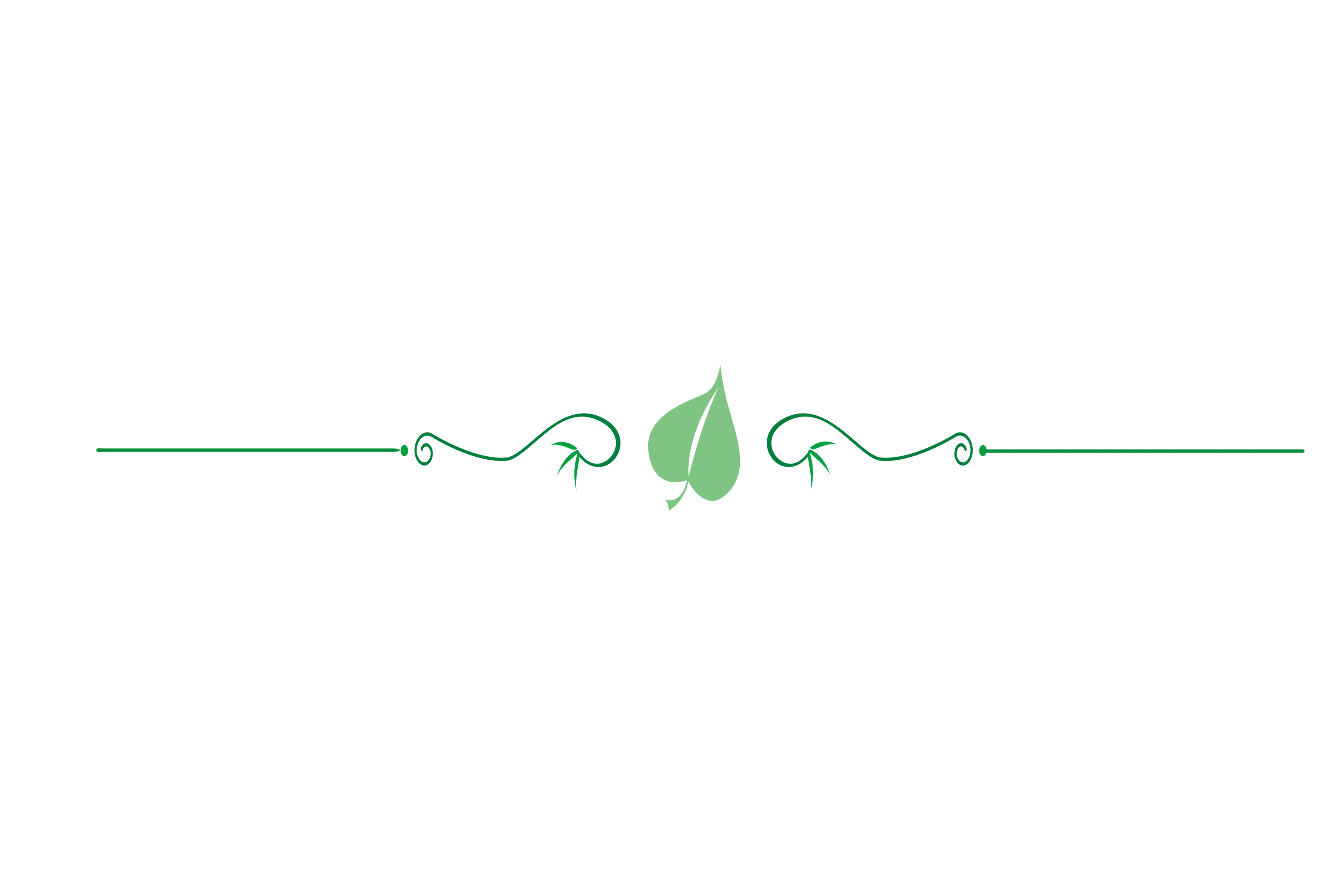 So that was all about our interview with Andrew Kirschner. Do not forget to buy his books.
Buy His Books