These Days weird things are happening in my house.
Last night while I was in bathroom suddenly I heard a couple entering my bedroom. I opened the door slightly as I was afraid. I saw them turning on music and they danced and kissed. I was terrified so I stayed in the bathroom. Later at night when there was silence and I finally went out I was shocked to see that both of them were sleeping on my bed. I tiptoed to the other room and slept there.
Today morning I saw the same lady who was dancing yesterday playing with a child. I also saw some men bringing some big boxes inside my house. I was petrified.
Something is wrong with my house you know, nothing like this has happened before. I've been living in this house for last 125 years.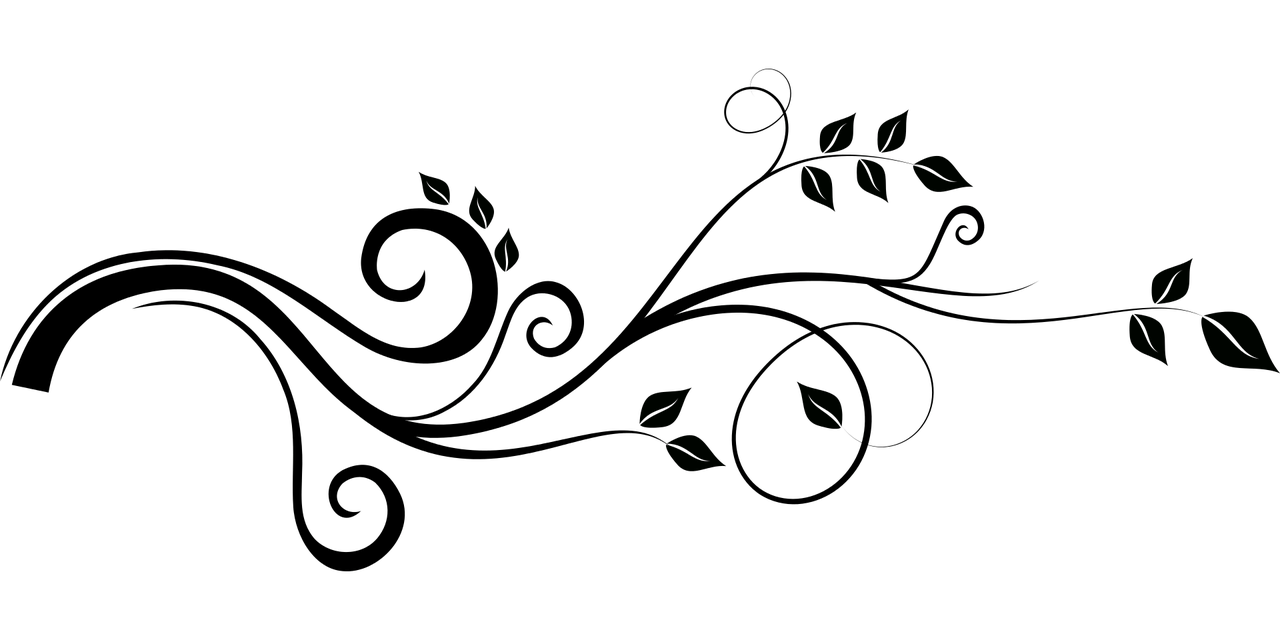 Note: This Blog Post is protected by the Fair Use guidelines of Section 107 of the Copyright Act. All rights are reserved to the copyright owners.
---
---
'This blog post is part of the blog challenge 'Blogaberry Dazzle' hosted by Cindy D'Silva and Noor Anand Chawla.'