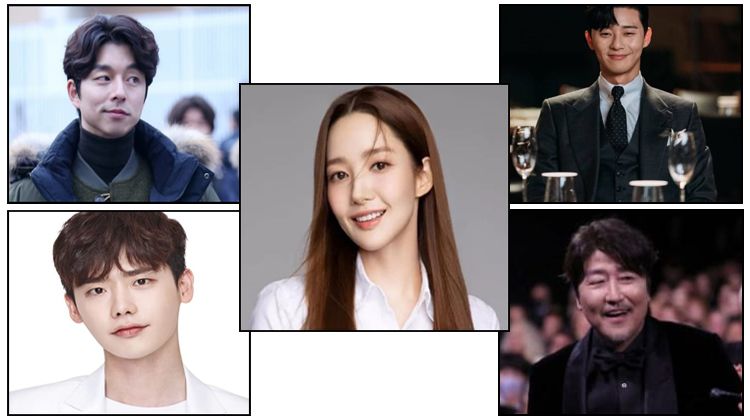 Korean actors have been capturing the hearts of audiences worldwide with their incredible talent, versatility, and magnetic on-screen presence. From charming romantic leads to intense action heroes and everything in between, these actors have left an indelible mark on the global entertainment industry. In this blog post, we'll rank some of the Korean actors who have gained immense popularity internationally, highlighting their noteworthy works and the reasons why they have captivated audiences around the globe.
1. Gong Yoo:
At the pinnacle of our list is the charismatic and versatile actor, Gong Yoo. With his breakthrough performance in the critically acclaimed film "Train to Busan," Gong Yoo gained international recognition for his compelling portrayal of a father trying to protect his daughter from a zombie apocalypse. He further solidified his global stardom with his role in the fantasy romance series "Goblin," where he showcased his ability to effortlessly switch between intense emotions and comedic timing.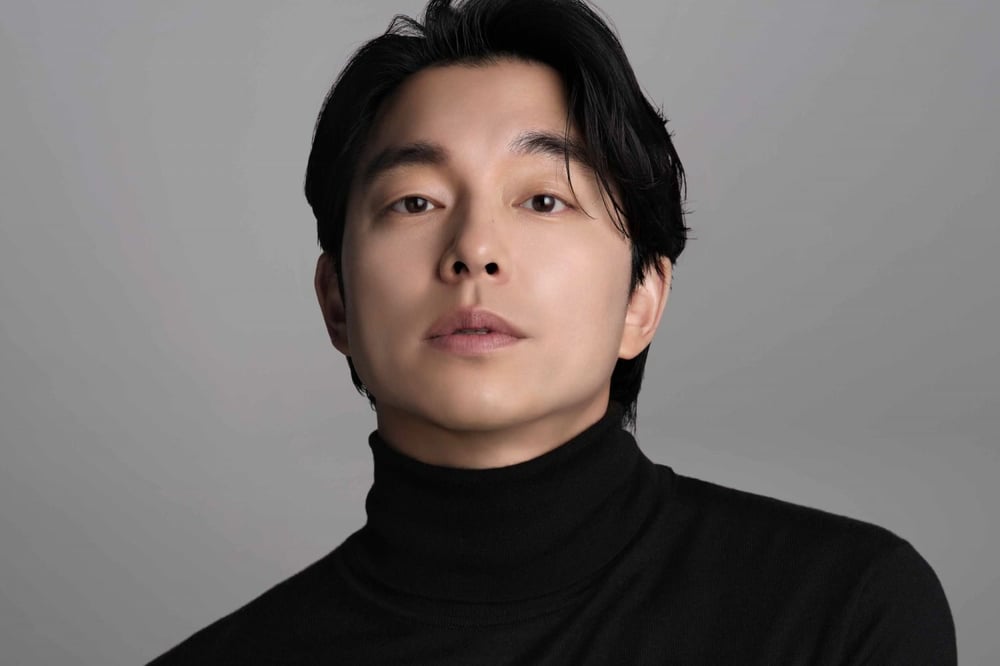 2. Park Seo-joon:
Known for his natural charm and undeniable talent, Park Seo-joon has garnered widespread acclaim both in Korea and abroad. His role as the endearing and ambitious soccer player in the drama "Fight for My Way" resonated with audiences, showcasing his ability to bring authenticity to his characters. Park Seo-joon's recent portrayal of a CEO with a complex personality in "Itaewon Class" further solidified his position as a global heartthrob.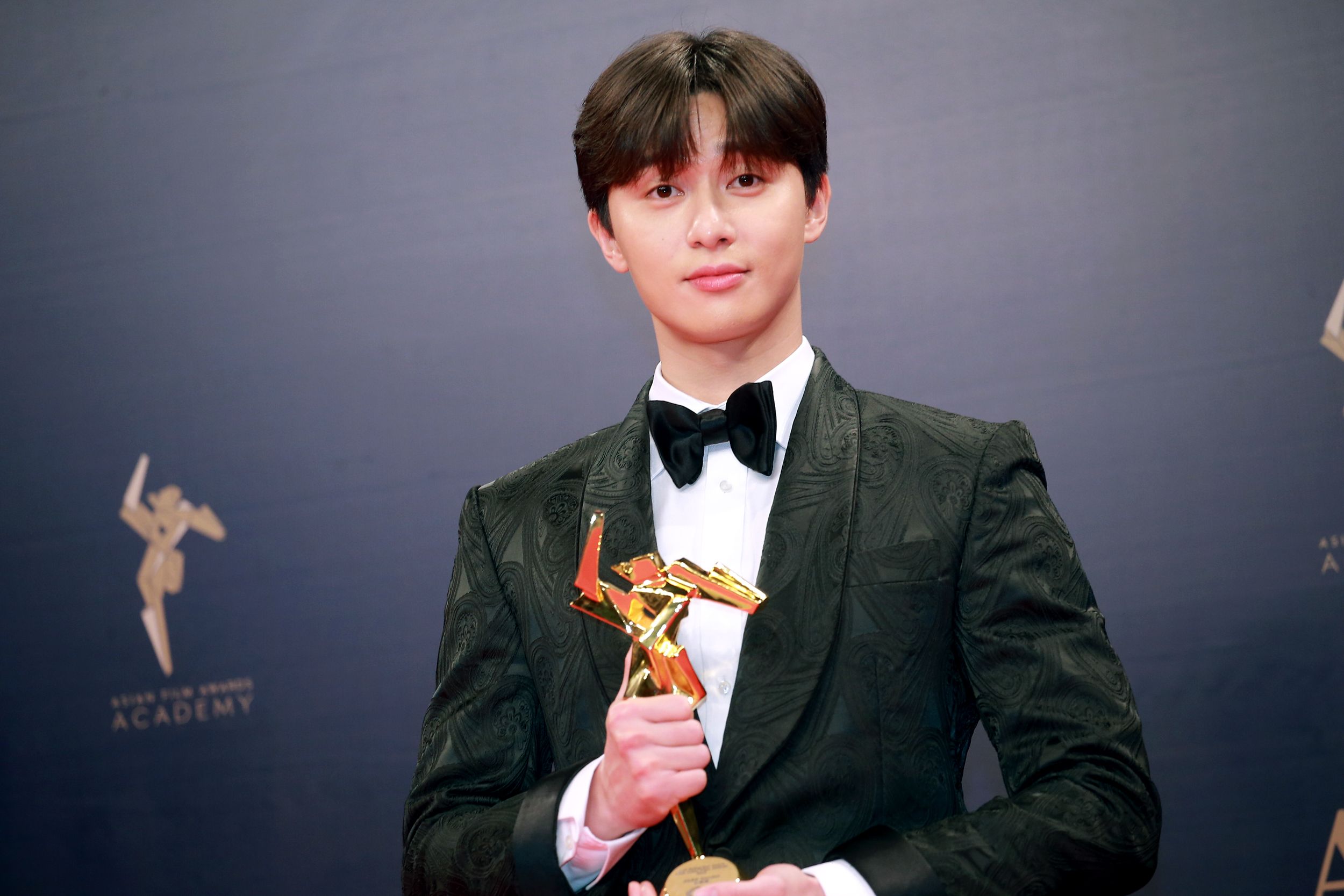 3. Song Kang-ho:
Recognized as one of Korea's most esteemed actors, Song Kang-ho's talent has transcended borders. His collaboration with renowned director Bong Joon-ho in the critically acclaimed film "Parasite" earned him international accolades. With his ability to effortlessly switch between intense drama and dark humor, Song Kang-ho has captivated audiences in films such as "The Host," "Memories of Murder," and "Snowpiercer."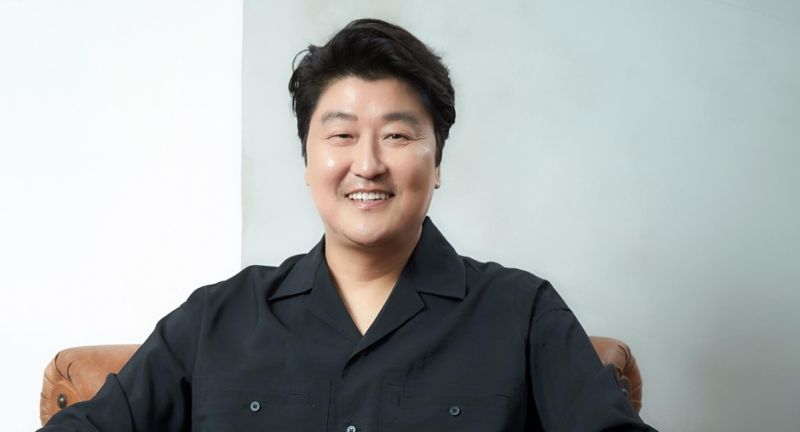 4. Park Min-young:
Park Min-young's effervescent charm and remarkable acting skills have garnered her a loyal international fanbase. Known for her memorable roles in romantic dramas, she shone brightly in "What's Wrong with Secretary Kim?" where she portrayed a competent and strong-willed secretary with a hidden past. Her captivating performances in "Her Private Life" and "Healer" further solidified her status as a talented leading lady.
5. Lee Jong-suk:
With his striking looks and undeniable talent, Lee Jong-suk has become a rising star on the international scene. Known for his portrayal of complex characters, his roles in dramas such as "W-Two Worlds" and "While You Were Sleeping" showcased his ability to bring depth and emotional range to his performances. Lee Jong-suk's popularity has transcended borders, with fans drawn to his natural charisma and magnetic presence on screen.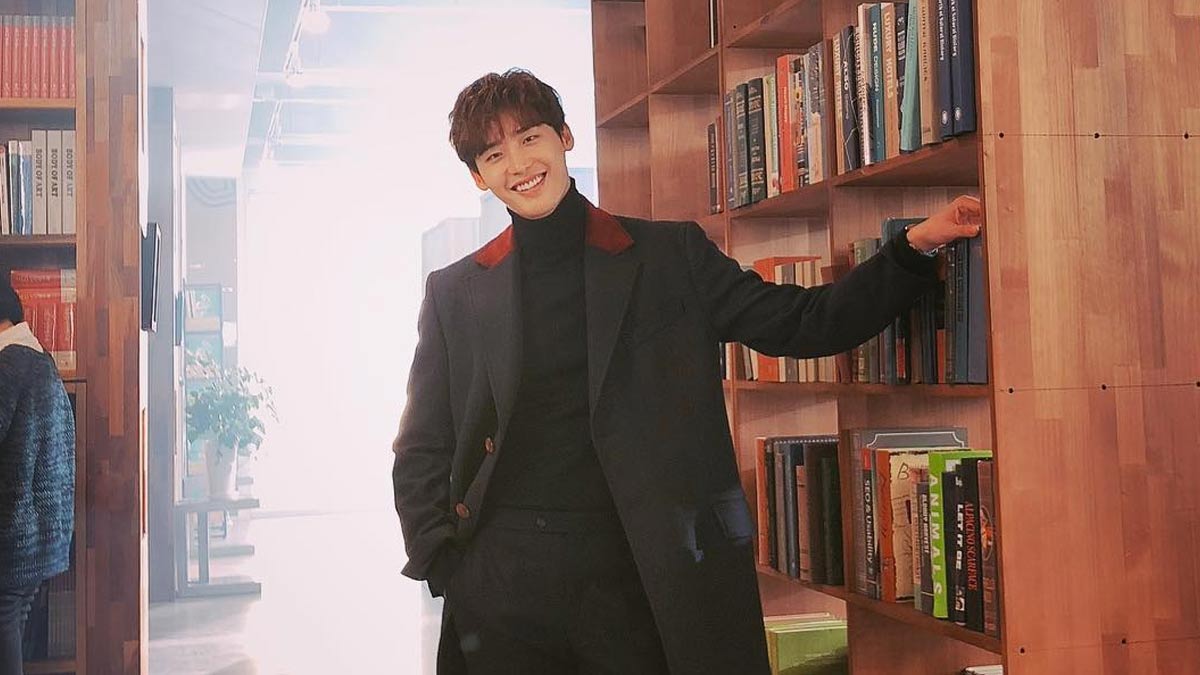 Conclusion
The international popularity of Korean actors continues to soar, thanks to their immense talent, versatility, and ability to connect with audiences across cultures. Gong Yoo, Park Seo-joon, Song Kang-ho, Park Min-young, and Lee Jong-suk have all contributed to the global recognition of Korean entertainment through their exceptional performances. As we celebrate their achievements, we eagerly anticipate the future endeavors of these talented actors and the new stars that will undoubtedly emerge from the vibrant Korean entertainment industry.
Out of Them Who is your Favourite? Or Do you want to add any other Korean Actor to the List? Let us know in the comments.