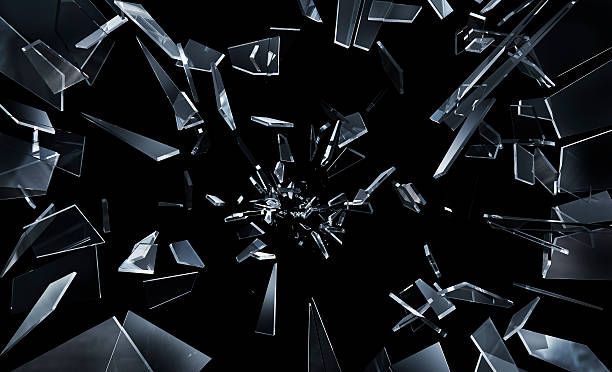 "Parents are an integral part of our lives, they love us, they protect us and they nurture us. A mother is considered to be a best friend of a girl. What will you do if she is the reason for your lifelong trauma?" Preeti looked at Ditvi and asked?
Ditvi has been counseling patients for more than 10 years now. When she heard the sentence, she was dumbfounded.
"You can share your trauma with me to release the burden from your heart."
"What good will it do? Will it give me back my childhood? Will it make me stop hating my body? Will the feeling go away where I was taken advantage of? Tell me, doctor?"
This wasn't what Ditvi was expecting to hear. She couldn't digest the fact that how a mother could…
"If you share your pain, you will feel less burdened and…" Preeti interrupted Ditvi in the middle as she said "… and what doctor?… you can't give me back what I lost…"
Ditvi took a long breath but before she could say something but Preeti continued, "Yes, I killed my mother and those people too and I am not sorry for that. Now at least I have my revenge. I won't go back on my words. Don't try to save me, doctor. With this death sentence, I will be in peace now."
Ditvi didn't know what to say, for the first time ever she was out of words. She stood up put and walked out of the cell. As she walked, she couldn't help but think that will Dipti's death honestly give her peace?
---
---
Note: This Blog Post is protected by the Fair Use guidelines of Section 107 of the Copyright Act. All rights are reserved to the copyright owners.
This blog post is part of the blog challenge 'Blogaberry Dazzle' hosted by Cindy D'Silva and Noor Anand Chawla in collaboration with Baked Happily Ever After.
---
---