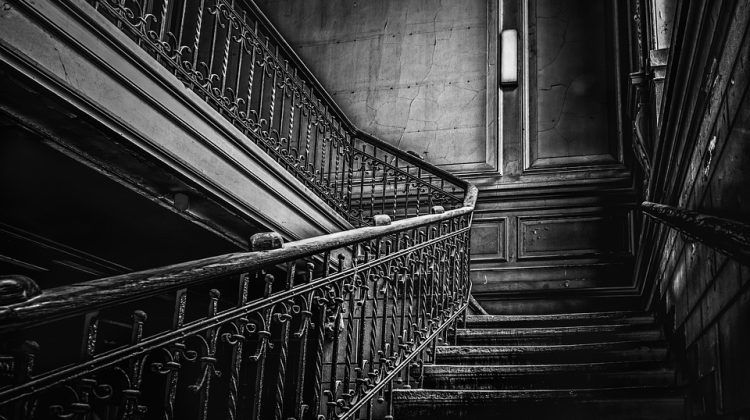 It's been a year and a half since this girl moved into this apartment. Almost every second night her boyfriend comes in, they drink together and he hits her brutally then goes away. The girl always patches up with him, who knows why.
The girl knows I am here, she feels me. When her boyfriend is here I have tried to scare him but it doesn't work. I hope all goes well and I get to feed on this guy's blood.
After all, this is the same apartment where his brother killed and buried me.
---
---
Note: This Blog Post is protected by the Fair Use guidelines of Section 107 of the Copyright Act. All rights are reserved to the copyright owners.
---
---
This blog post is part of the blog challenge 'Blogaberry Dazzle' hosted by Cindy D'Silva and Noor Anand Chawla in collaboration with Baked Happily Ever After.