Flowers are pretty, sure. But have you ever stopped to appreciate just how hilarious they can be? From their silly names to their outrageous shapes, flowers are basically the comedians of the plant world. So let's take a moment to appreciate these floral funny guys and gals.
First off, let's talk about their names. Whoever came up with the names for these things must have had a pretty great sense of humor. You've got the "naked lady" lily, the "bird of paradise" flower, and the "corpse flower" (which, let's be real, is just begging for a horror movie cameo). And let's not forget the "bleeding heart" flower, which is basically the emo kid of the plant world.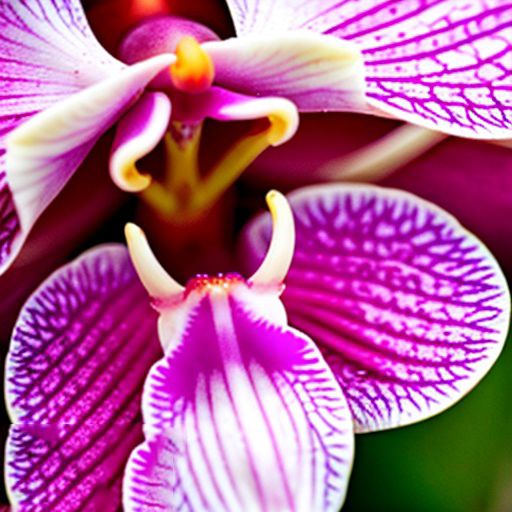 But it's not just their names that are hilarious. Flowers come in all sorts of ridiculous shapes and sizes. There's the "monkey face" orchid, which looks like a little primate staring back at you. And have you seen the "snapdragon" flower? It literally looks like a dragon opening its mouth to breathe fire (or maybe just spit out some pollen).
And don't even get me started on the "trombone" flower (yes, that's a real thing). It looks like something you'd find in a Dr. Seuss book, with its long, curly stem and bell-shaped flowers. I mean, who needs a musical instrument when you've got a flower that looks like one?
But perhaps the funniest thing about flowers is the lengths we humans will go to in order to impress each other with them. We give them as gifts, plant them in our gardens, and even use them to decorate our homes and offices. We've even created entire industries around them, from florists to flower delivery services.
So the next time you see a flower, take a moment to appreciate the hilarity of it all. Whether it's a ridiculous name or an outrageous shape, there's no denying that flowers are bloomin' funny.
---
          This post was created for the Blogaberry Creative (Monthly) Challenge.