Are you preparing to interview an author for your blog or publication? It's important to make a great impression and ask meaningful questions to get the most out of your interview. However, there are a few mistakes that you should avoid in order to ensure that your interview goes smoothly. In this blog post, we'll cover the top 10 mistakes to avoid when interviewing an author, including not researching the author or their work beforehand and not having a clear list of questions prepared. By avoiding these common mistakes, you'll be able to conduct a professional and engaging interview that will provide valuable insights for your readers.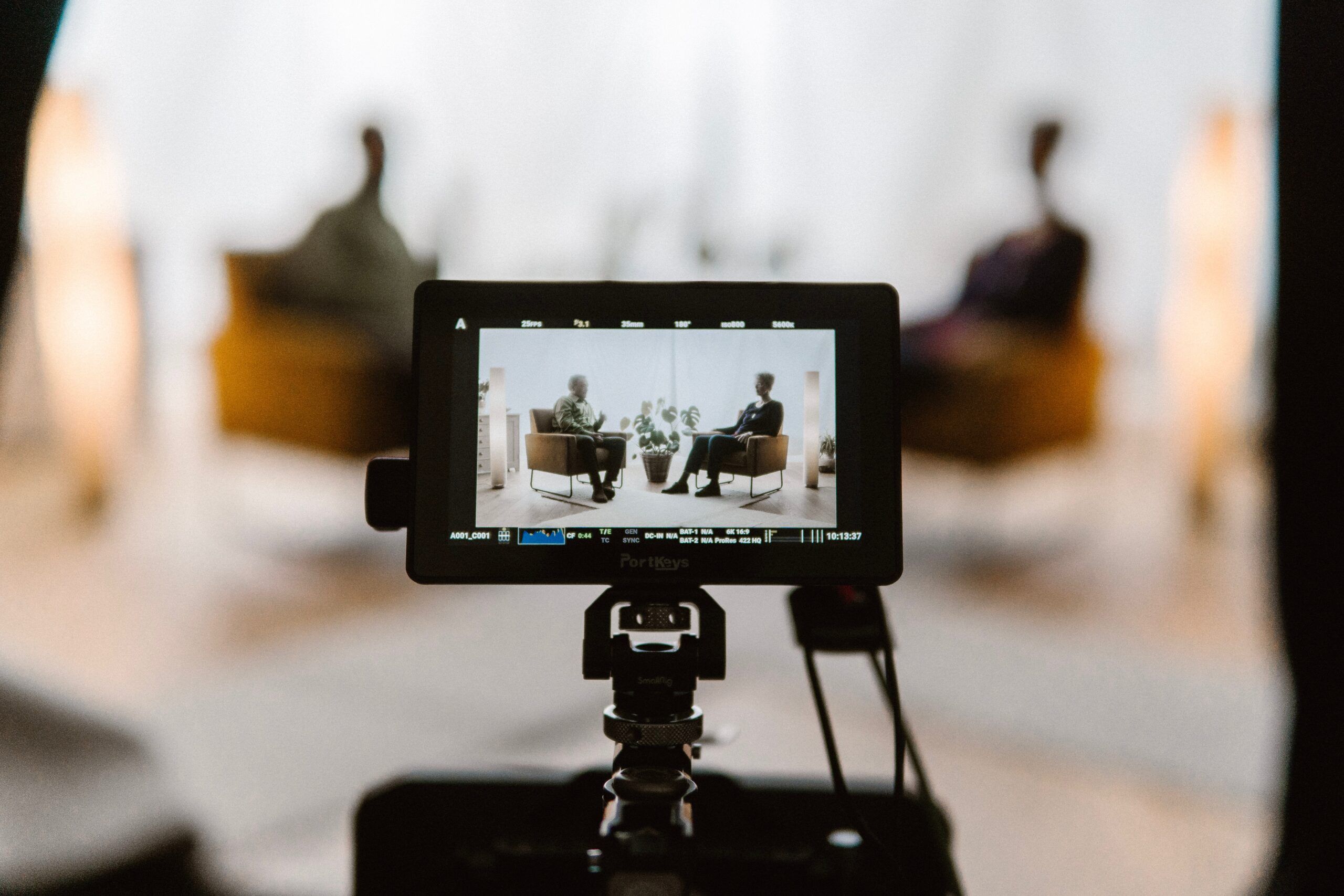 Not researching the author beforehand: Before the interview, it's important to research the author's background, writing style, and latest book. This will give you a better understanding of the author's perspective and allow you to ask more specific and meaningful questions.
Not preparing a list of questions: A list of questions prepared beforehand will help you stay on track during the interview and ensure that you cover all the important topics.
Asking leading questions: Leading questions are those that suggest a certain answer or bias. Avoid asking these types of questions, as they can skew the interview and make the author feel uncomfortable.
Not allowing the author to speak: It's important to give the author time to answer your questions thoroughly. Avoid interrupting or cutting them off while they're speaking.
Not listening actively: Listen actively to the author's answers and respond accordingly. Don't be so focused on the next question that you miss important information.
Not following up on previous questions: If the author mentions something in their answer that you want to know more about, follow up on it.
Being too personal: Remember that the interview is about the author's book and writing, not their personal life. Avoid asking personal questions that are not relevant to the book or the author's writing process.
not being respectful of the author's time. Respect the author's time and don't prolong the interview unnecessarily.
Not recording the interview: Recording the interview will allow you to go back and review the author's answers later.
Not following up after the interview: It's important to thank the author for their time and follow up with them if you have any further questions or if you plan to publish the interview.
By avoiding these mistakes, you can conduct a successful interview with an author and gain valuable insight into their writing process and book.
Happy Interviewing!