Part 2, of season 4, 'YOU' continues from where it ended in Part 1. So what do we have in Part 2, here is a short overview.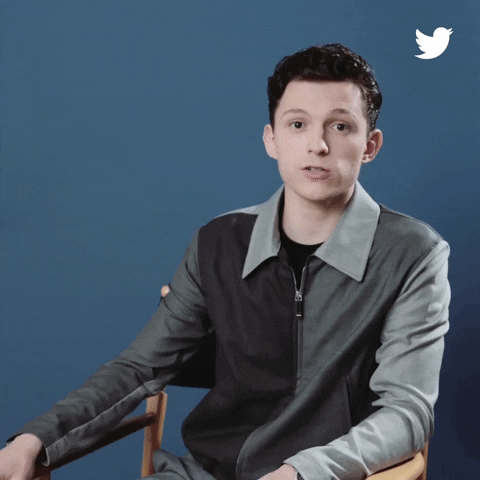 The interior monologue, sudden violent deaths, shallow graves in the middle of nowhere, and power plays are all present and accounted for, but after four seasons and 40 episodes, it's starting to feel a bit thin.
In the second half of season 4, Joe finds himself desperate to stop the Eat the Rich killer, Rhys Montrose. Rhys knows about all the bodies Joe buried back in the U.S., making it difficult for Joe to murder him. Rhys blackmails Joe into finding someone to frame for the murders, and Joe must plant Simon's ear on the person he wants to go down for the killings.
Initially, the perfect person to take the fall is Connie, who lacks an alibi due to his severe drug and alcohol addiction. But soon, Dawn emerges as a better option. She suffers from erotomania and believes she has a connection with Lady Phoebe. After Dawn kidnaps Phoebe, Joe plants Simon's ear in her backpack, leading to her arrest.
As Joe and Kate try to give their relationship another chance, he manipulates her into inviting him for dinner with her powerful father, Tom Lockwood. Joe wants to meet Tom to decide whether to kill him, as Rhys now demands the billionaire's head on a platter. After meeting Tom, Joe ties up Rhys and tortures him to try and get Marienne's location out of him, only to find out that he's the Eat the Rich Killer himself.
As the season progresses, we see the darker side of Joe's consciousness split into a psychopathic persona, Rhys Montrose, and the good guy hero, Joe. Marienne is locked in one of Joe's iconic glass cages, and he stops visiting or taking food or water to her for weeks, causing her to starve and lose her mind.
The season is full of twists and turns, including Lady Phoebe's mental breakdown, Adam's manipulation, Tom's control over Kate, and Jonathan Moore's death. While it's not a slog to watch, the episodes do start to feel repetitive after four seasons. However, fans of the series will still enjoy the suspense, drama, and unexpected plot twists that "You" is known for.
As per Sources: 'YOU' has been renewed for Season 5, and there we get to see Joe Goldberg is a Billionaire along with Kate. This is going to be the last season and it is going to be much intense.