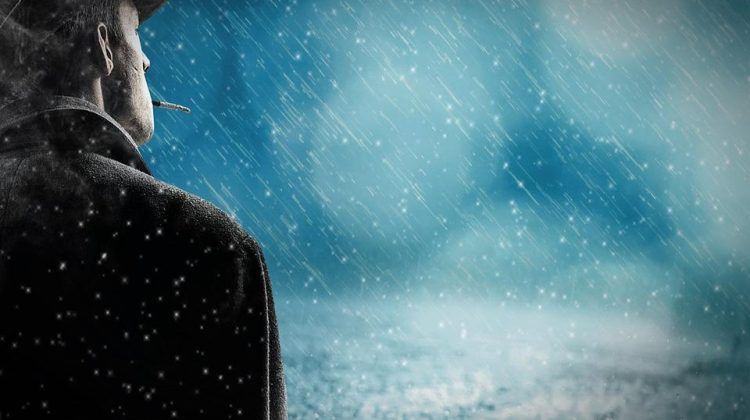 "So, finally it's time to say goodbye then…", Dhairya said with a smile on her face. As she started sitting in the cab, Aksh held her hand and said, "Can't you stay back?"
Dhairya looked back at him and nodded. She still had that smile on her face. Aksh was out of words, and he let her go.
As Aksh was walking back to his house, he remembered how Dhairya left her parents and moved to his city to be with him. He recalled every torture he had done on her. He recalled how much he had hurt her for years because he was engrossed in his memories of the past.
But now that he loved Dhairya, she left him alone. He realized, as usual, this time too, he was late. As a tear trickled down on his cheek, it suddenly started raining heavily. It seemed as if the sky was sad too.
Dhairya, sitting in the cab on the way to the airport, encountered the rain too. Her eyes were heavy with tears as well, but she knew it was time to let go.
Note: This Blog Post is protected by the Fair Use guidelines of Section 107 of the Copyright Act. All rights are reserved to the copyright owners.
---
---
 'This blog post is part of the blog challenge 'Blogaberry Dazzle' hosted by Cindy D'Silva and Noor Anand Chawla.'