Confucius once said, "Choose a job you love, and you'll never have to work a day in your life." In the interview zone today, I have someone who is the epitome of this saying.
You might have come across her beautiful illustrations, and if you have, I'm definitely sure you might have loved them too. I've been following her on Instagram for a while, and I adore her work. Finally, the day before yesterday, I mustered the courage to ask her for an interview, and I was astounded by her humble response.
If you are still not sure, I'll tell you: I'm talking about Jen from @zingpandora.
Jen is a full-time digital illustrator and social media advertiser. So, go ahead and read our conversation.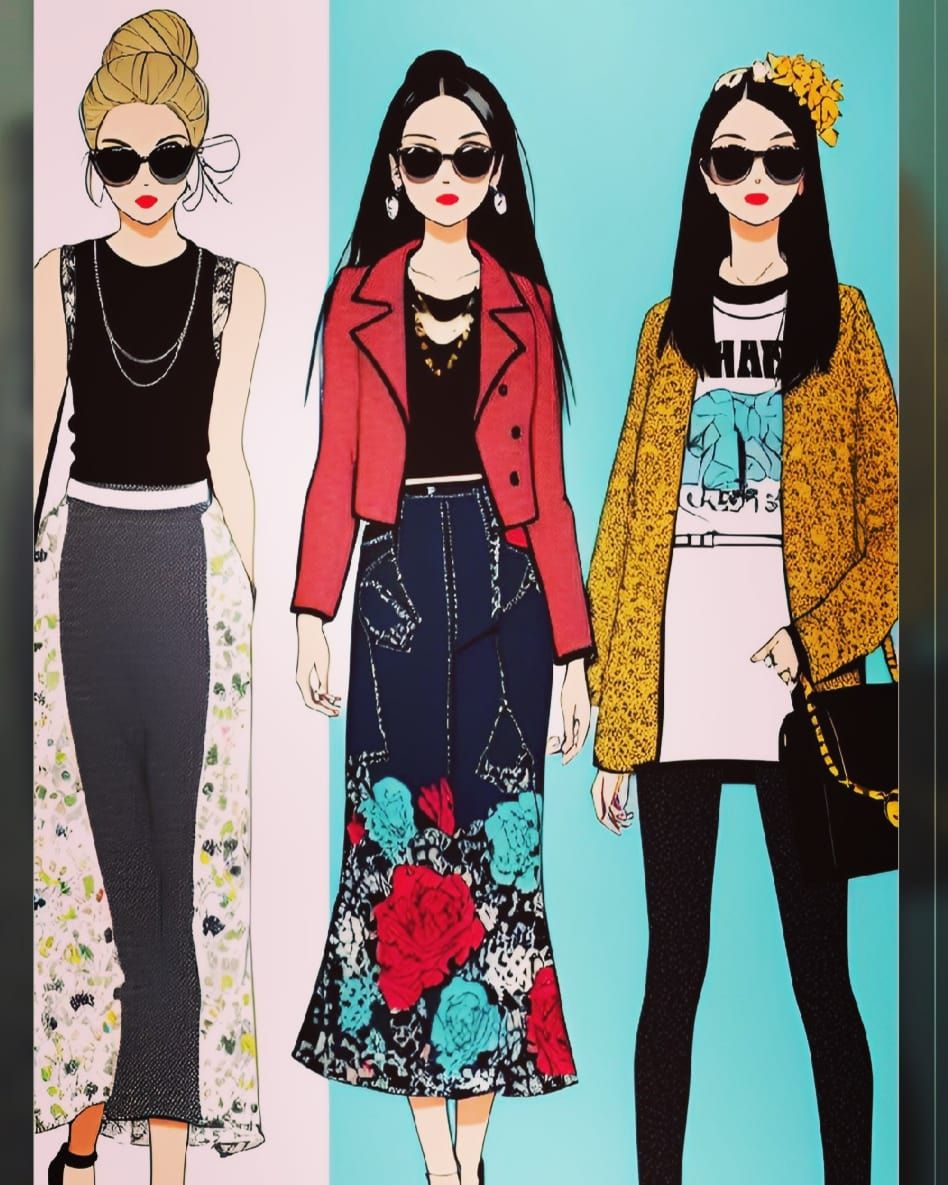 Me: Could you tell us a little bit about yourself and your background and how you got started in graphic illustration?
Jen: I'm Jen I'm a mom of three. I have a 22-year-old son and twin Boys who are 13. I've always had a passion for art, and at first did it as a hobby. I then decided to study digital artistry. I now am a full-time illustrator.
Me: What inspired you to become an illustrator, and who are some of your biggest influences in the field?
Jen: When my Kids were little, I would spend time with them drawing, painting made special memories. That made my Kids happy it motivated me and inspired me.
My mom was my best friend, influence she pushed me to do what I love. Sadly, I lost her in August last year to cancer.
Me: What is your creative process like when starting a new illustration project, and how do you approach the ideation phase?
Jen: I sometimes doodle and an idea would pop into my mind, I use procreate, Adobe illustrator and at times photo shop. I also love traditional art pencil to sketch pad. Which is how I first started drawing. Old fashioned way.
Me: How do you keep up with the latest trends and developments in the graphic illustration industry, and what resources do you rely on?
Jen: I am a fan of Pinterest, so I look at ideas and at time gain inspiration.
Me: Can you walk us through the tools and software you use to create your illustrations, and how has your workflow evolved over time?
Jen: The challenge I faced was getting my art noticed but by constantly sharing, posting and hours of time put into creating I've succeeded.
Me: What do you think are the key skills that every graphic illustrator should possess, and how do you stay sharp in those areas?
Jen: I think that the ability to think out of the box is important. Exploring different styles of art. The variety and techniques are endless.  My secret is practice and dedicate time to perfection. An illustrator must be imaginative and be able to apply that into their work.
Me: How do you manage client relationships and ensure that their needs and expectations are met throughout the illustration process?
Jen: I spend time with my clients discussing at length every aspect of their needs and I offer advice as well.
Me: How do you balance the business side of being a freelance illustrator with your creative work, and what advice do you have for other freelancers in the industry?
Jen: I work with a planner which I religiously follow. I balance my time according to the schedule. Find it so much easier.
Me: What are some of the biggest misconceptions people have about the graphic illustration industry, and how do you think those can be dispelled?
Jen: The largest misconception of all time is that graphic designing is childish and also very easy to do.
Me: Finally, what advice do you have for aspiring graphic illustrators who are just starting out, and what qualities do you think are essential for success in this field?
Jen: My advice would be create your own style, constructive criticism always helps, be confident and believe in your talent. Don't give up practice makes perfect.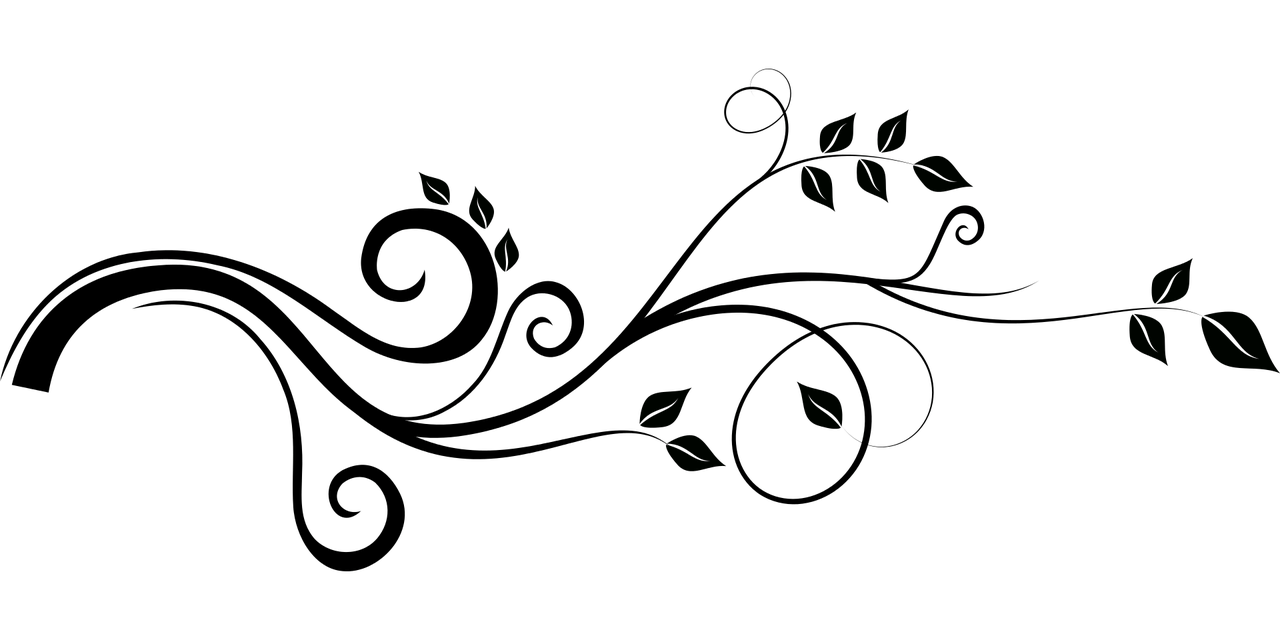 You can find her on @Zing Pandora