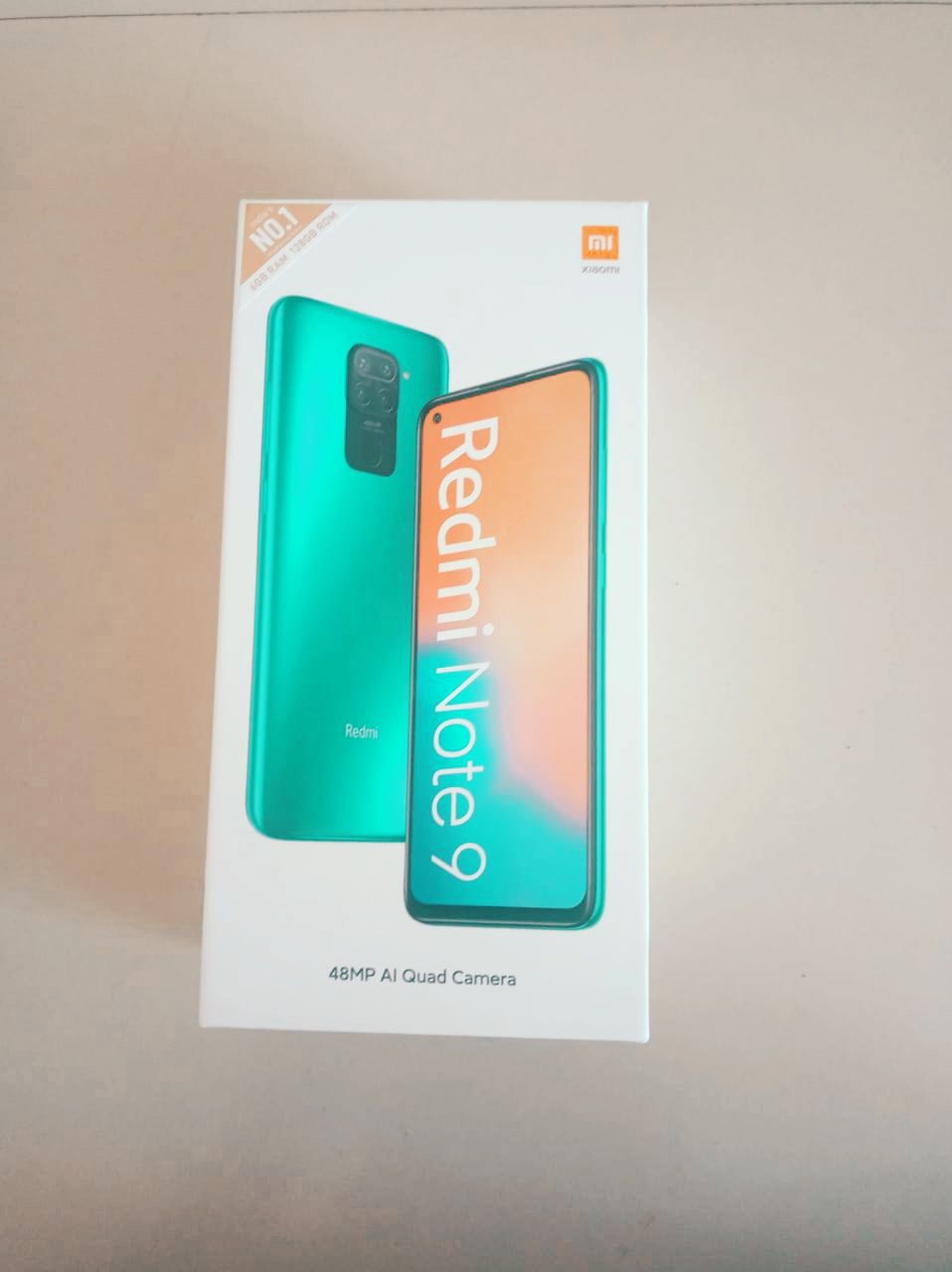 I started this blog With Love Moni officially on 13th October 2016. I must say that this is my 3rd blog. I had 2 blogs earlier, which were free but had faced problems.
Even the previous year, if many readers might remember my blog had been MIA because it was hacked and I faced a lot of difficulties in getting it back. I was not ready to let this one go.
With Love, Moni has come a long way and hopefully, we still have a long way to go.
This year I thought of pampering myself. I desperately needed a new mobile phone, so I got one.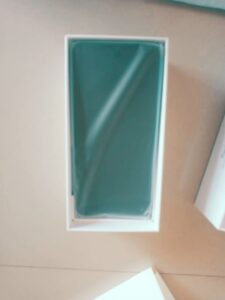 Until my terrible accident on the 25th of May, I used to use an iPhone. My last used iPhone handset was iPhone 7. I actually loved iPhone and every time it released a new model, I used to get it. But after my accident, it took a long time for me to recover. I didn't have a phone then. After a
month or so, when I was discharged from the hospital and I came back home in a wheelchair, when I wanted to know about my phone my cousin showed me a crushed phone which broke my heart. I decided that I won't be using an iPhone anymore ever.
Lame… Right?
Anyways, I got an Oppo Phone which gave me a good service. I never realized how 4 years had passed but yes the version had been old, not upgraded. Many things didn't support that phone, but I loved it.
My nieces forced me to get a new phone for myself. After browsing several phones, I decided to buy MI.
I know I could have bought Samsung too, but this one looked better to me.
Finally, I bought MI Note 9, Arctic White. Although Black is my favorite, I wanted a bit of change this time.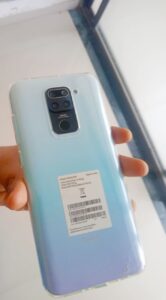 Its features are really upstanding.
Camera-wise, it has a 48MP ultra-high-resolution AI Quad Camera as a Rear Camera. The lenses are outstanding.
It has a 13 MP AI Selfie Camera in Front.
It has an Octa-core Processor and MIUI 11 + Android 10 as OS.
I chose 6 GB+128 GB.
The display is 16.58cm (6.53) FHD along with DotDisplay.
The battery is Built-in and Charging is really awesome.
Network Connectivity supports 2G, 3G, 4G, VoWIFI, and others.
It has 2 slim slots like every other phone and both the slots require a Nano sim.
For Navigation and Positioning, it supports GPS/ A-GPS / GLONASS/ Beidou.
Everything is good about this phone, and its weight is 199g.
As many of you know, my right side is partially damaged, so I find it pretty much heavy while taking selfies. But I'll get used to it.
All over I can say, this phone is worth the money.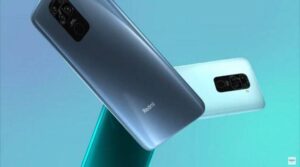 Anyways, I have been writing less, because I am exceptionally busy these days, but I'll try to update more as typing on the phone has become easier for me.
See you soon…