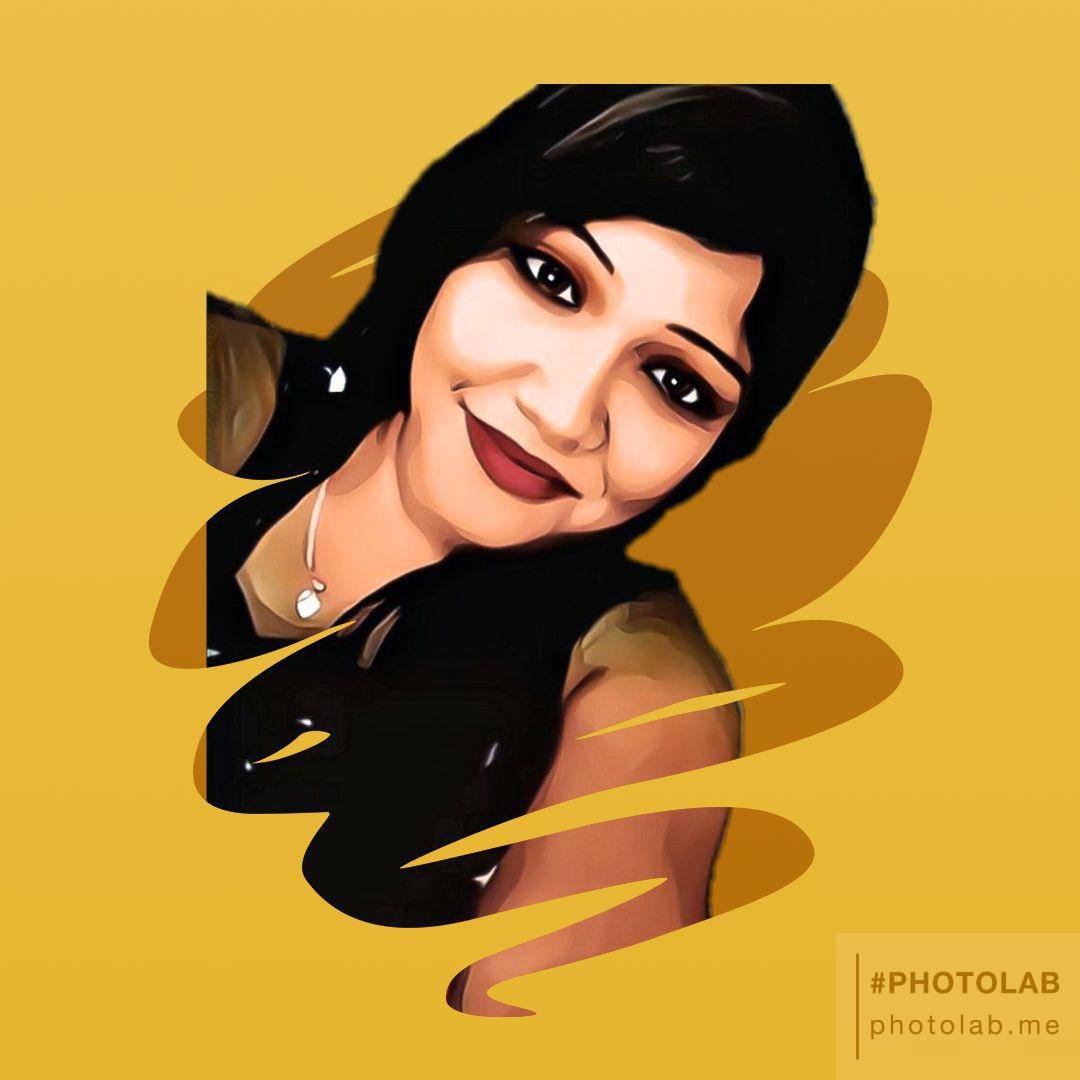 I was supposed to come back to Gujarat (India) on 13th September 2020, but I recently came back on 23rd September.
If you remember I told you how afraid I was, to go back. I had been afraid that my past memories with X will engross me, and I might be more depressed as I am now, but I guess I am better.
Now, better doesn't mean I don't remember him. I often wonder (in my free time), what might have happened if he were here when I came back.
I remember, from 17th May when I came home (Mumbai) until 21st June (2020) he kept on texting me, "I miss you, come back", but on 27th when he went back to Gurgaon, his version changed. When I begged him to talk to me and tried to remind him of his messages, he denied them… He said, "When did I tell you that I miss you"……………..
Life would have been different if he were here when I came back.
The flat in which he lived as a tenant in front of my apartment has been given to someone else by the landlord, everything has changed in 4 months.
Everything…..
I don't know if I would consider myself lucky or unlucky… Life is weird you know…..
My life is really weird………………
The Past often haunts though… 
Here's the full Story of how my dreams shattered.