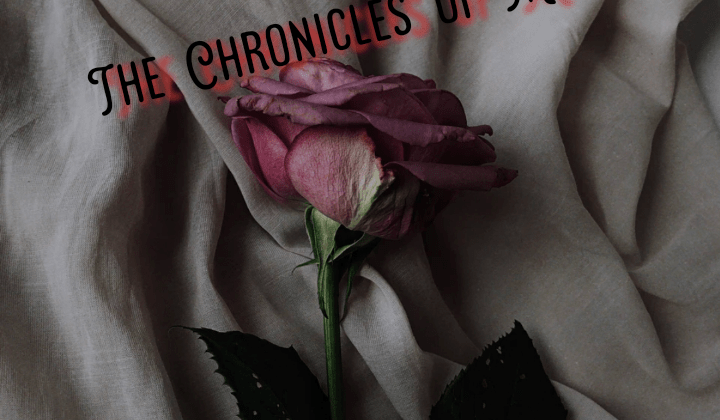 Previously on The Chronicles of Maya: Is This The End?
Maya's unexpected pregnancy came as a shock to both her uncle and her fiancé, Manav. They decided to wait until Maya had regained her senses to discuss the matter with her.
It took four hours for Maya to recover, and after being discharged from the hospital, they all silently made their way home. Once there, Maya's uncle broke the tense silence and informed her of her pregnancy. Maya was terrified and taken aback by the news.
Maya's uncle and Manav both loved her and were supportive of her, and they asked her whether she wanted to keep the baby. They did not ask her who the father was, as they had noticed something was amiss with Maya since she had returned to Mumbai.
"I'm not sure what to do at the moment. Please give me a day to think it over, and I'll tell you tomorrow morning," Maya responded, with a weak smile.
"No matter what you decide, we're here for you," her uncle and Manav said reassuringly.
Maya knew she had to make a decision, and that it was a serious matter. She couldn't sleep that night, and she felt unable to confide in any of her friends. She tried to contact her brother and Zan, but they had blocked her from all channels of communication. Finally, she contacted Anil, who provided her with Zan's address in Rohtak. Maya made up her mind to confront Zan there, as she had photographic evidence of their intimacy that would prove that he was the father of her child.
Though it was a risky decision, Maya resolved to follow through with it.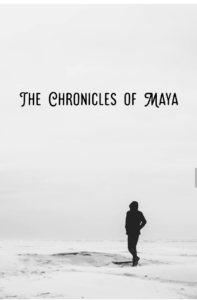 to be continued…
This blog post is part of the blog challenge 'Blogaberry Dazzle'
hosted by Cindy D'Silva and Noor Anand Chawla.